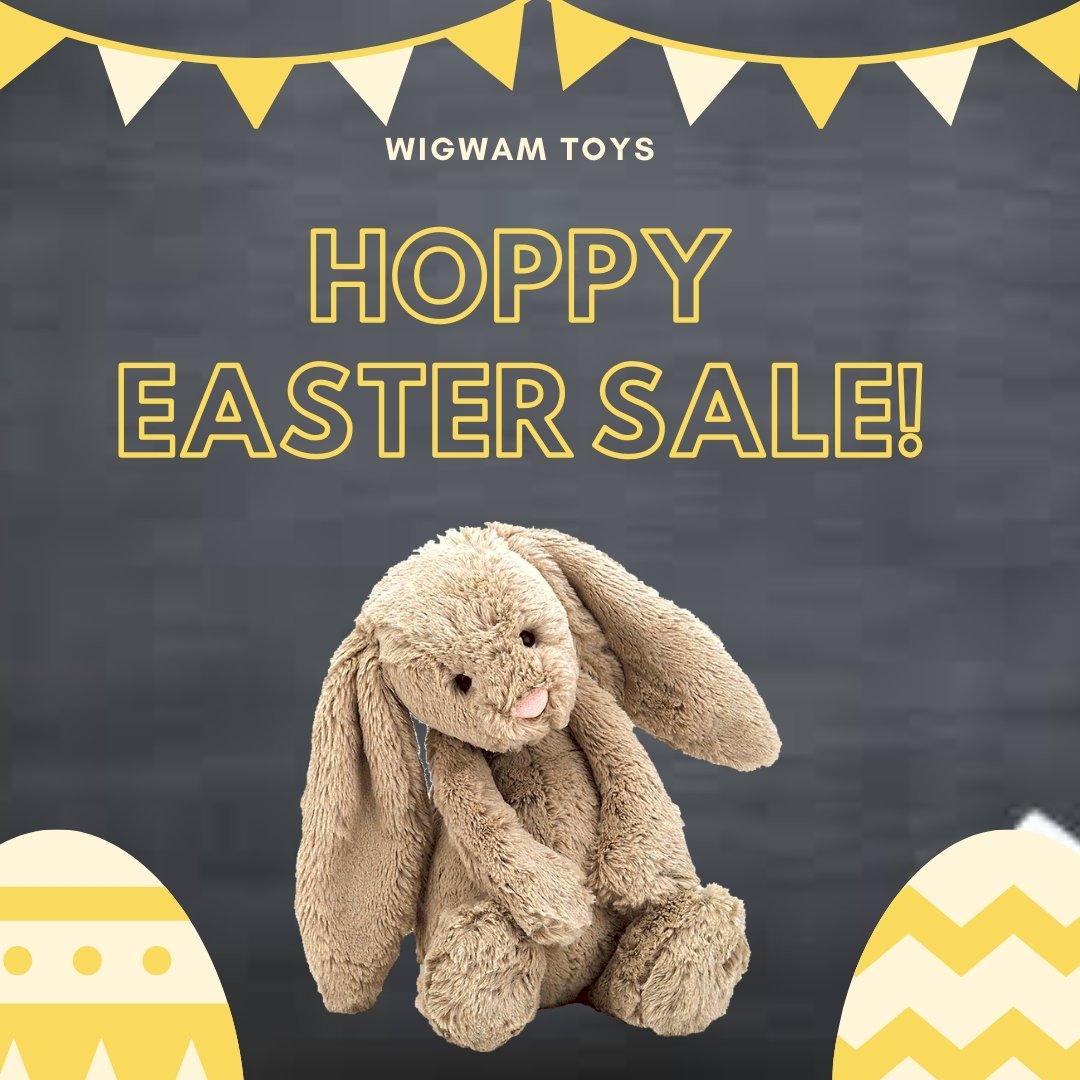 Unplug your Kids this Easter and Embrace Old School Values
Children have become increasingly dependent on electronic devices for schooling and entertainment during lockdown. According to World Health Organisation (WHO) guidelines (April 2019)  it's recommended that babies and toddlers under the age of 2 should not be left to passively watch TV or other screens, and that 2 to 4 year-olds should have a daily screen-time limit of an hour or less. Getting your kids outside in a healthy, natural environment spend their days or doing fun indoor creative activities builds self-confidence and self-esteem.

It's hard to balance technology with dedicated "unplugged" family time especially when you are working at home or running an online business!  Here's our guide to getting kids unplugged. Keep them entertained with super fun (and educational) toys they'll love. Shop some of our favorites activities and toys below!
#1 Play Nature Based Board Games
Take advantage of this Coronavirus quarantine lockdown to play board games with your children. Board games can help us spend some quality time with our beloved ones. We have some great nature based board games. Why not play bug bingo? 
Identify all kinds of insects – from the giant hawker dragonfly to the kissing bug and the orchid bee to the sacred scarab – mark them off on your card and bingo! Bring a fun and educational twist to the traditional game as players learn the names and colourings of both favourite species like the honey bee and more exotic bugs like the vampire moth.
#2 Hold at Home Puppet Shows
Relinquish childhood memories and encourage creative play by hosting your very own offline puppet show. Puppet shows are a wonderful way to extend a child's communication skills. Heres a lovely make and do tutorial to make your very own homemade puppet theatre out of a cardboard box, ideal for puppet shows with free printable characters for you to print and colour in at home. We have a cute selection of finger puppets just in including squirels, foxes, rabbits and chicks.
#3 Get Creative - Make and Do Activities
Looking for old-school ways to keep kids busy without screen time? Any toy that lets a child create is sure to keep them distracted for a long time. Invest in Lego, puzzles, putty and good old colouring books. Not only will your child be able to play with them for hours, but they'll build up their spatial reasoning, too. 
#4 Teach your Kids to Cuddle and Care
Brits have been warned hugging still isn't allowed under lockdown rules. But cuddling is an important tool in our parenting toolbox, and one that fosters connection and feelings of safety and security. 
When you get a loving and firm hug, it stimulates pressure receptors under the skin, which in turn send a message to the vagus nerve in your brain. The vagus nerve takes this cue to slow down your heart rate and your blood pressure, putting you in a relaxed state. We can encourage hugs at home though until the time this changes. Our solution? Care Bears of course! The Care BearsTM Collectible Plush come in a soft huggable material, ready for unlimited bear hugs. Collect them all!
#5 Go on Nature Walks
Should we abandon all tech? There is a way to use tech for good while chatting, collecting rocks and identifying tree, leaves, looking for bugs and enjoying nature. Use the
Woodland Trust free Tree ID app
for Android and iPhone to identify the UK's native trees. It's an A-Z tree guide in your pocket. In just a few steps you can identify native and common non-native trees in the UK whatever the season using leaves, bark, twigs, buds, flowers or fruit. Watch the film to see how it works.
Eggstra Links