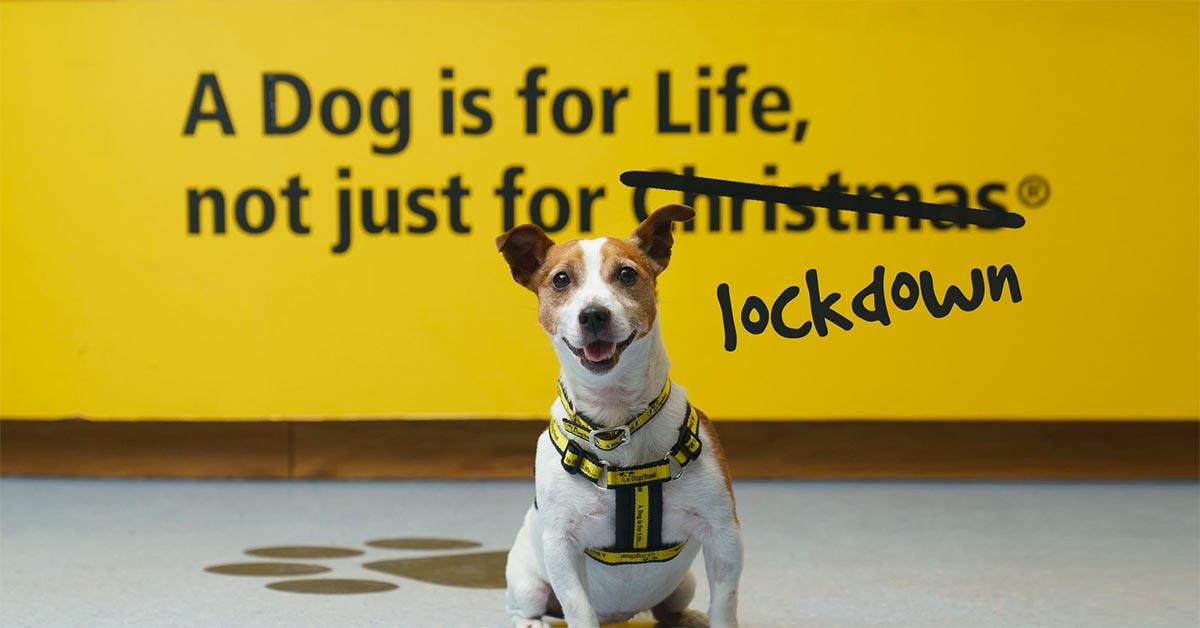 Buy a Pound Puppy & Help Rehome a Dogs Trust Dog
The creators of the Pound Puppies toys, Basic Fun, are donating to Dogs Trust from the wholesale price of each Pound Puppy sold in the UK. Each toy sold will help to find loving new homes for the dogs. How p'awsome is that!
With every Classic Pound Puppy sold, Basic Fun will donate 27p to Dogs Trust
With every Newborn Pound Puppy sold, Basic Fun will donate 11p to Dogs Trust
Dogs Trust is the UK's largest dog welfare charity. They care for over 15,000 dogs every year through their network of 20 rehoming centres, giving dogs across the UK a happier and healthier life.
Established in 1891, Dogs Trust is the UK's largest dog charity and cares for over 14,300 dogs each year through rehoming centres in the UK. The charity relies on its supporters, benefactors and fundraising campaigns to enable its essential and often life-saving work. 
Every Pound Puppy sold with Dogs Trust logo will raise funds, helping to change the tale for so many dogs at a time when they need help. 
During Covid Dogs Trust anticipate that up to 40,000 stray or abandoned dogs could need help. At the time of writing they currently have 477 dogs needing new homes. The nearest centre is in Shoreham (Sussex)
Dogs Trust Shoreham
Brighton Road
Shoreham by Sea
West Sussex
BN43 5LT
Buy a pound puppy, rehome a dog shop our collection....
Dogs Trust Registered Charity Nos: 227523 & SC037843