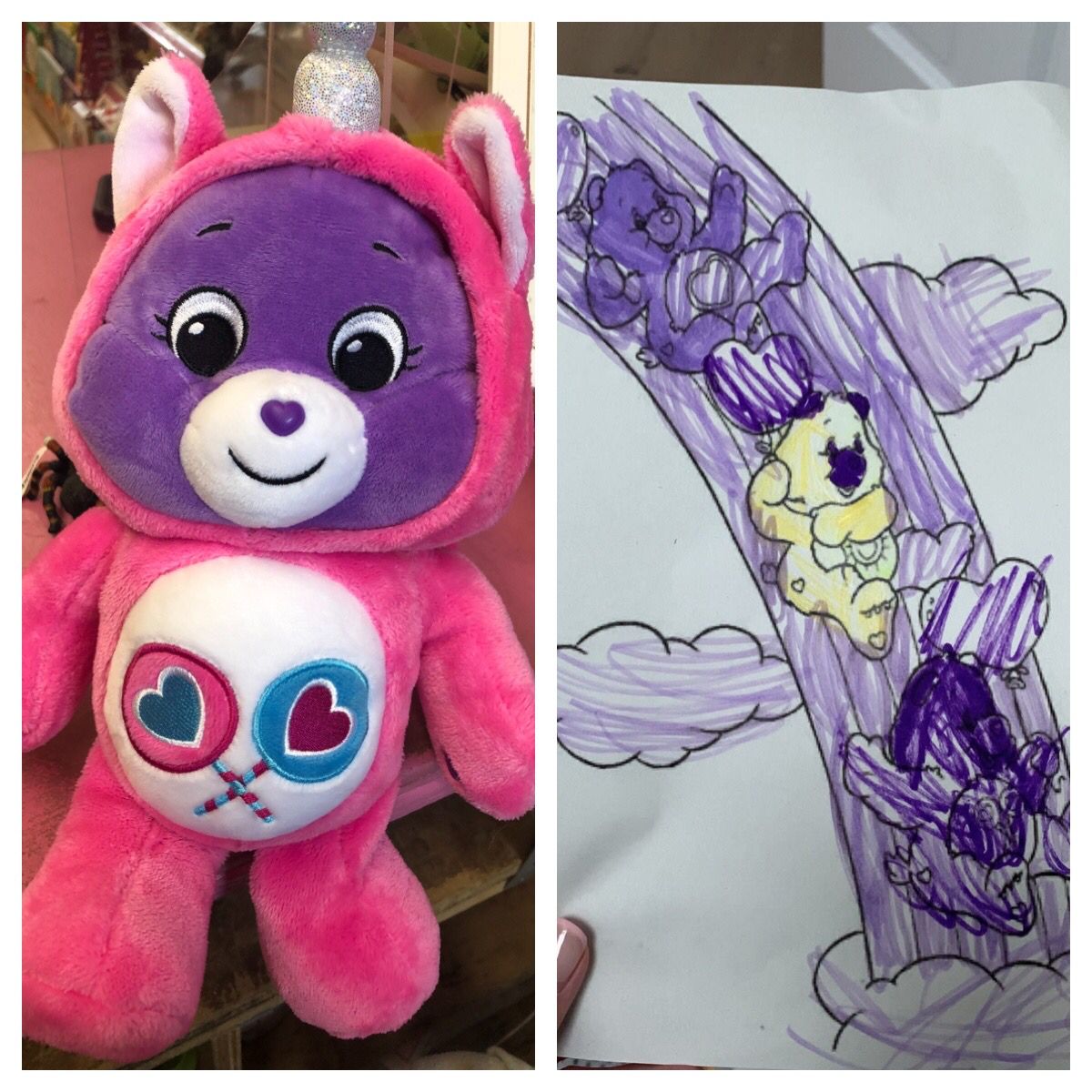 Care bear Hoodies Colouring Competition Winners!
Thankyou  for all the super dooper entries for our recent competition. It was tough choosing a winner and Alison age 48 deserves a mention for her best effort! You are all winners in our eyes! So without further ado here are the winners of the Care bear hoodies colouring competition. View all the entries on our colouring gallery! More competitions to come. Look out for the Sylvanians Halloween Colouring Competition coming soon!
WINNER! - NANCY AGE 7
WINNER! - LUCILLE AGE 3
WINNER! - NORA SIMPSON AGE 9
Visit all the care bears toys collection.