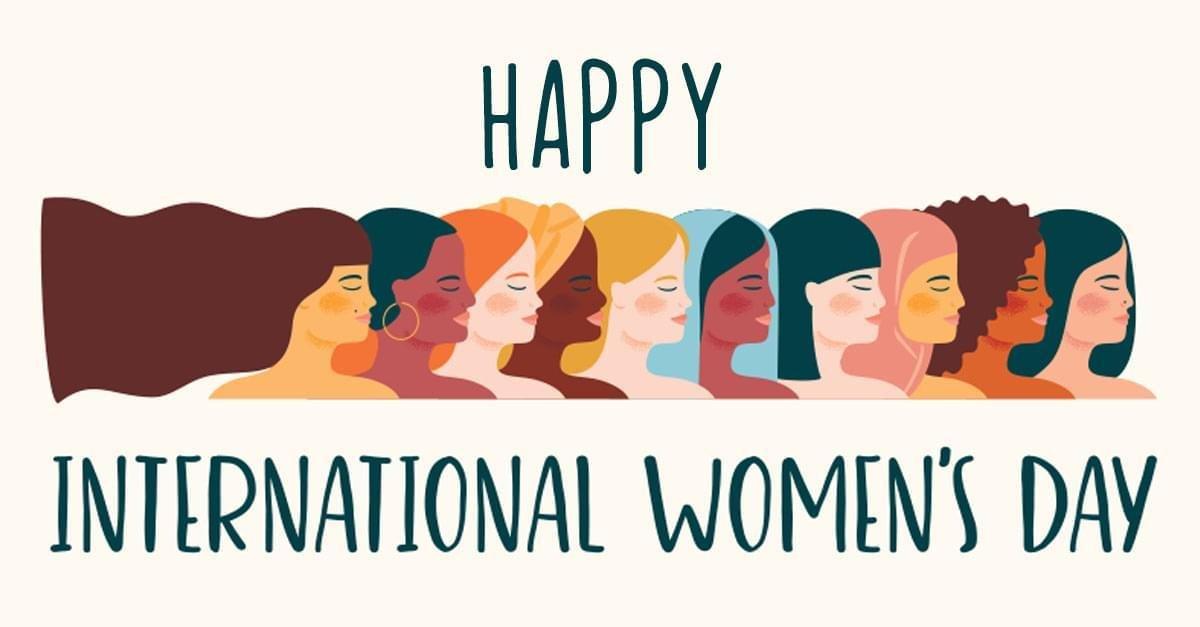 We're Celebrating International Women's Day - 8th March 2021
International Women's Day 8th March 2021
"A challenged world is an alert world and from challenge comes change. So let's all choose to challenge.
How will you help forge a gender equal world?
Celebrate women's achievement. Raise awareness against bias. Take action for equality".
We are surrounded by inspirational women, some of them are well known and some of them are our own personal hero's, let's celebrate all the wonderful women we know, are related to, work with or are friends with, and may we raise our daughters to know their minds, speak boldly and believe in their worth.
Imagine how hard it must have been for the pioneers, the ones who came first and had to create the path. All their struggles are all different, all important and it's great to see so many inspirational women living and dead, young and old, celebrated in the brilliant "Little People Big Dreams" series.
We love the way they introduce concepts of bravery, fairness and challenge in a way that children can understand. We've learned so much about women we knew nothing about through this series, a few topical favourites at the moment are Kamala Harris, Ruth Bader Ginsburg, Greta Thurnburg, Michelle Obama and Megan Rapinoe, but, there are so many more it's hard to choose.
Lottie is a long-time favourite of ours, creating dolls for girls and boys that really set out to represent kids being kids, girls who play football, invent things and dress as princesses if they want to, and boys dolls that are just little boys, not superheroes or soldiers.
Many of the dolls past and present have been based on real life inspirational women, check out their Kid Activist Doll, based on real life activist Amariyanna "Mari" Copeny (born July 6, 2007), also known as Little Miss Flint, is a youth activist from Flint, Michigan. She is best known for raising awareness about Flint's ongoing water crisis and fundraising to support underprivileged children in her community and across the country.
Today also sees the launch of A f:Entrepreneur
A campaign that highlights inspiring female business leaders across the UK. f:Entrepreneur showcases role models to help and inspire all small businesses. And celebrate the dynamic and inspirational businesses led by women in the UK.
#ialso100 #ialso2021 #fentrepreneur
We are super proud to be part of this and to be one of the 100 Business in 2021.