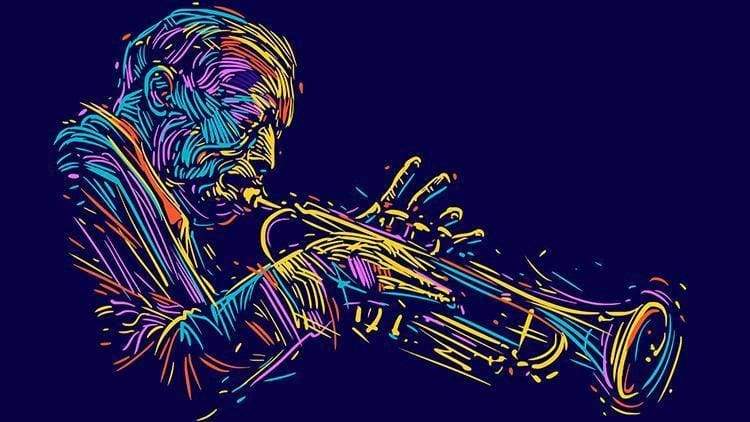 Chillax with Wigwam Tunes
Listen to what Miss Clair has to say about instore music... We love jazz and a bit of blues that kind of thing which we have playing in the background at the shop.  We think it's really important because we're only a small business and when people come in they can potentially feel a little bit intimidated like they're coming into our space.
I think it really helps to have a bit of quiet soft music on in the background it just makes people feel a bit more welcome, it makes them feel less intimadated and for  me and i'm getting a bit bored i can have a little dance a little sing-along.
It helps keep my energy up as well so i think it definitely has a positive impact on the whole atmosphere is the business and i know that a lot of customers say they really like the music.  They say they love what we  play in here and you know i think it actually helps people relax, it encourages people to stay a little bit longer because they're listening to the music and they're wandering around and they feel good!