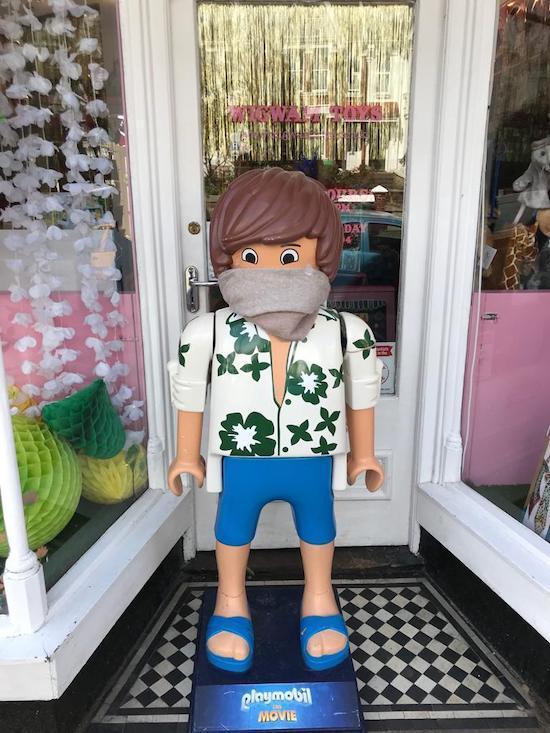 Deliveries at Wigwam Toys during Covid19
During the Coronavirus lockdown we have been extra busy picking and packing toys and sending them all over the UK. Due to all the measures we've put in place to protect our staff, you may experience some changes in your delivery service. We will do our best to get your order to you as quickly as possible which may take up to 5-7 days for our standard delivery option.
We wanted to remind customers that all orders are being shipped as quickly as possible but are subject to Royal Mail delays due to lower staffing levels. We are a family run, independent toy shop and all the team have been doing our best to get your orders out safely and efficiently.
The government is urging online businesses like ours to stay open for business. we want to do everything we can to support you and your family, and would like to assure you that we are following safe working guidelines. 
With that in mind we have decided to make trips to the post office on Tuesdays and Fridays only,
to minimise risk, so parcels may be a little slower getting to you than normal. please see our Coronavirus update.