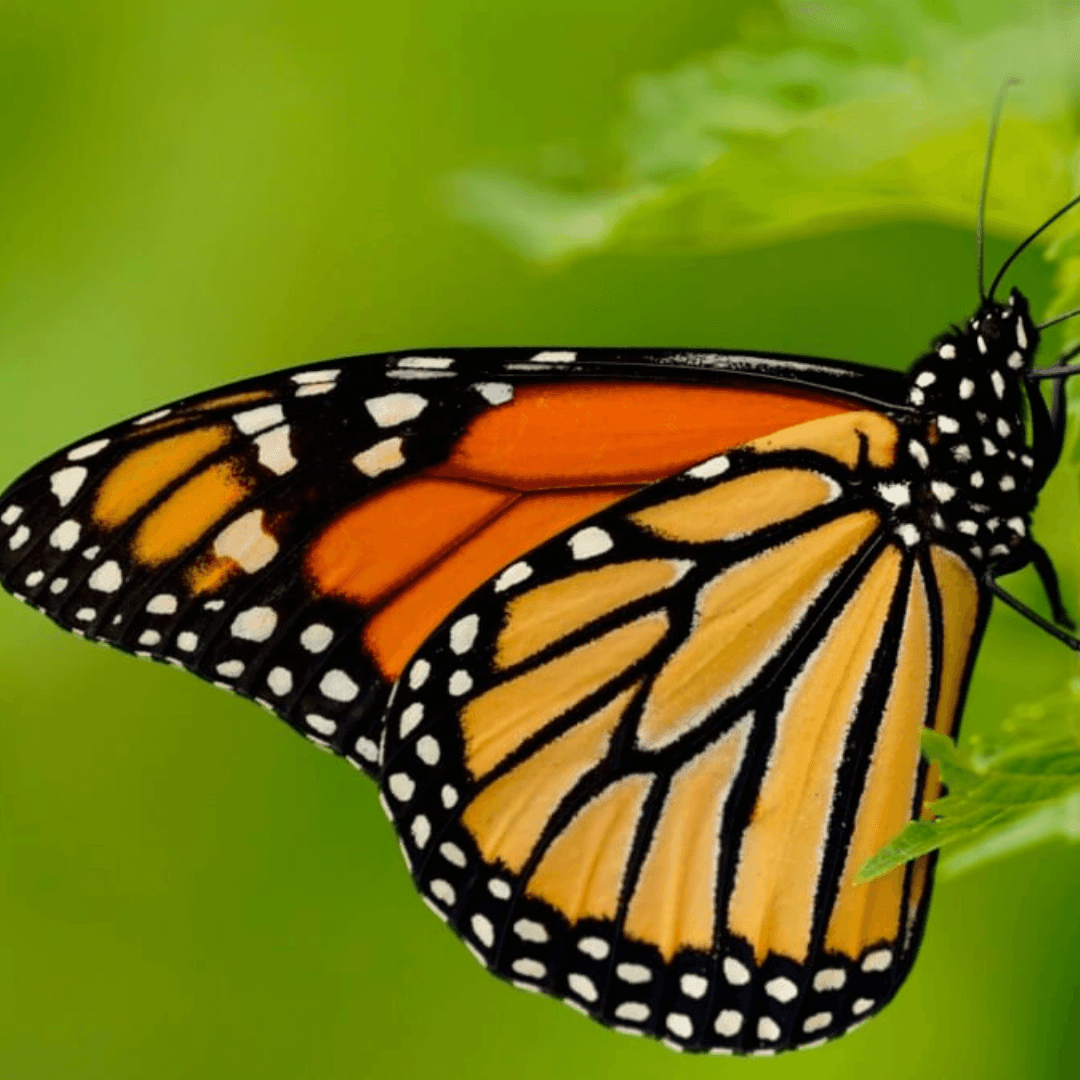 Turn any walk in to a scavenger or treasure hunt
Scavenging is my favourite thing ever. I spent hours pootling at the shoreline finding things. It's the thrill of the chase. I've got so many collections of found things, feathers, stones, shells, driftwood, vintage bottles. I collect these 1930s "cheery thoughts" MacGuffins, silver charms, good luck charms, various takes on the 50's flying ducks, so many things 🤣🤣🤣 
Turn any walk in to a 
treasure
 hunt
One of my favourite things to do on a walk, be it through the woods, across the downs or on the beach, is to set little challenges for myself and the kids if they are with me. It's really easy, and you can adapt it for any occasion. A few weeks ago I spent a happy hour wandering the tideline, here are a few of the challenges I set myself to find:
Biggest to smallest

All the same

Only black and white things

Only things with stripes

Pairs
Set a time limit for your little scavengers to return their finds, then take pictures of them to remind you of happy summer days. 
The way you look at and engage with your environment changes if you have to slow down and look at the details. You can set a time limit if you want to make it a game: in the next five/ten minutes find as many ….. then come back together, who has the most, who has the biggest/smallest/prettiest?
What's your favourite 
treasure

?

You can take photos, how will you arrange them? Will you leave them behind for other people to admire, or take your favourite home? I have a collection of feathers, sea glass and pretty shells that sit at home and remind me of the places I've been.
Join the Big Butterfly Count!
Even if you're sitting in a park or garden until the 8th of August you can take part in another kind of hunt.
The Big Butterfly Count is a UK-wide survey aimed at helping us assess the health of our environment simply by counting the amount and type of butterflies (and some day-flying moths) we see. 
Download the Big Butterfly Count app
, sit in one place for 15 minutes and see how many butterflies you can spot, log them in the app and become a citizen scientist.