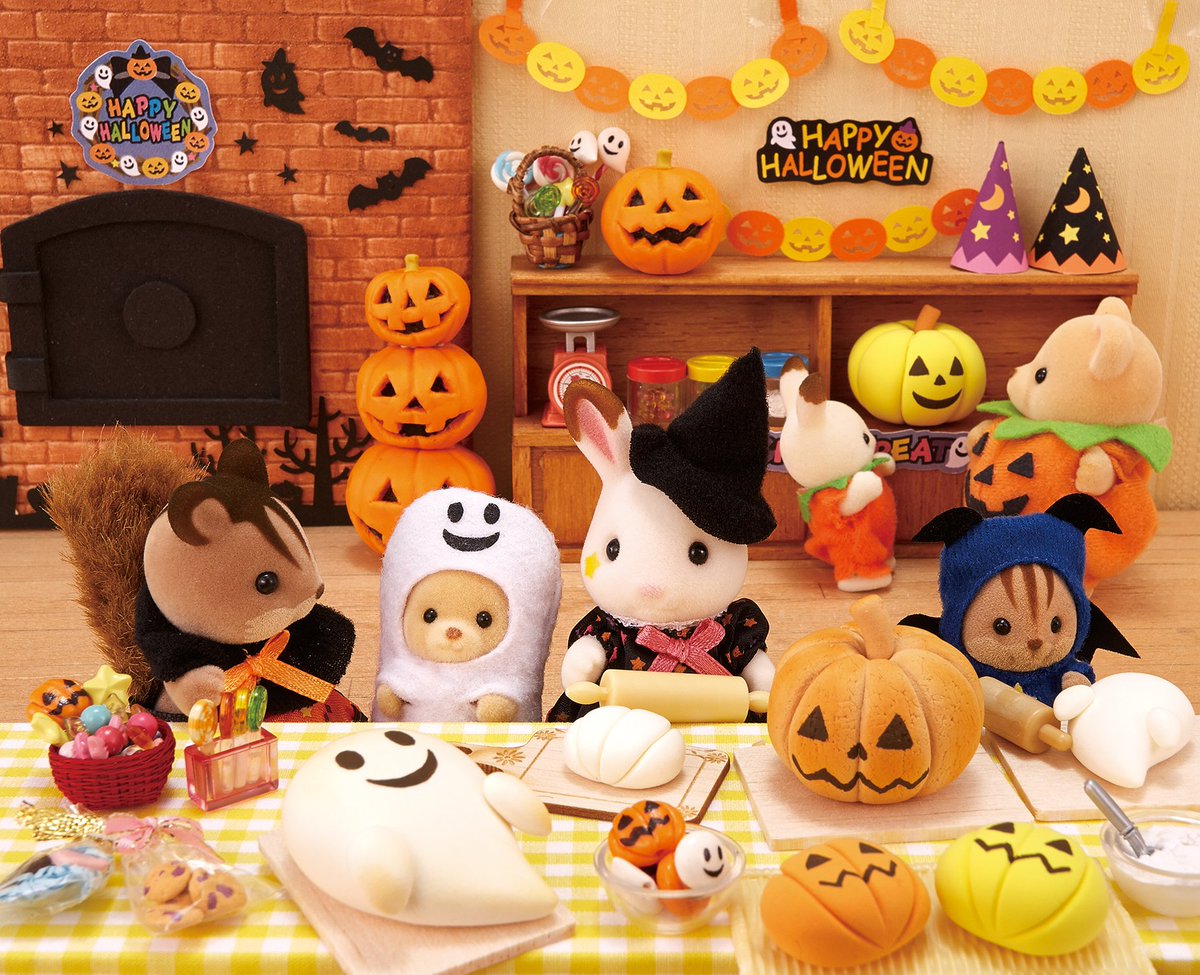 Win! Sylvanian Families Half Term Halloween Colouring Competition
Get your pencils ready for the Sylvanian Families Half term Halloween colouring competition!  Pop into our retail shop to pick up a colouring sheet and have fun coloring it in. If you want to enter online download our sylvanian families colouring sheet and join in the fun.
The winner will get a Sylvanian Families Halloween playset and other Halloween goodies.
Discover our latest collection of Sylvanian Families.
Good luck everyone.
T&Cs apply. UK residents only.