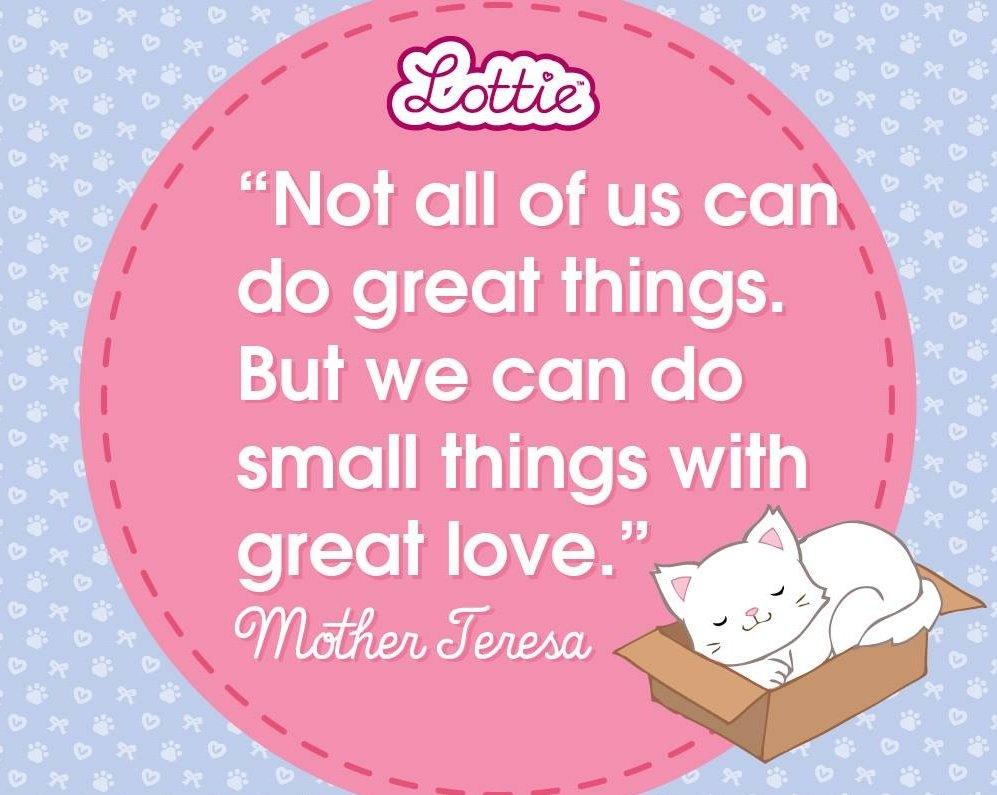 Lottie Dolls Competition
We invite you to enter our Lottie dolls competition! If you've not heard of Lottie Dolls you're missing out! Simply design an original outfit for Lottie and Finn unisex toys.
Lottie girl dolls and Finn boy dolls are based on real children; they are fun, relatable and can stand on their own two feet. An antidote to fast fashion dolls they are an empowering range of dolls for girls and boys. There are three boy dolls in the Lottie Dolls' collection as our toys are representative of real kids' lives.
And lots of real-life boys and girls have fun playing together!
The toy dolls are 7.5"/18cm in height, cute and are made with great attention to detail, using tactile fabrics. 
Simply download a template from the link below. Once you download a template & complete your design you can enter it below. Competition closes on the last day of each month! Enter below...
https://www.lottie.com/blogs/competitions/inspired-by-real-kids
Shop our lottie dolls collection!