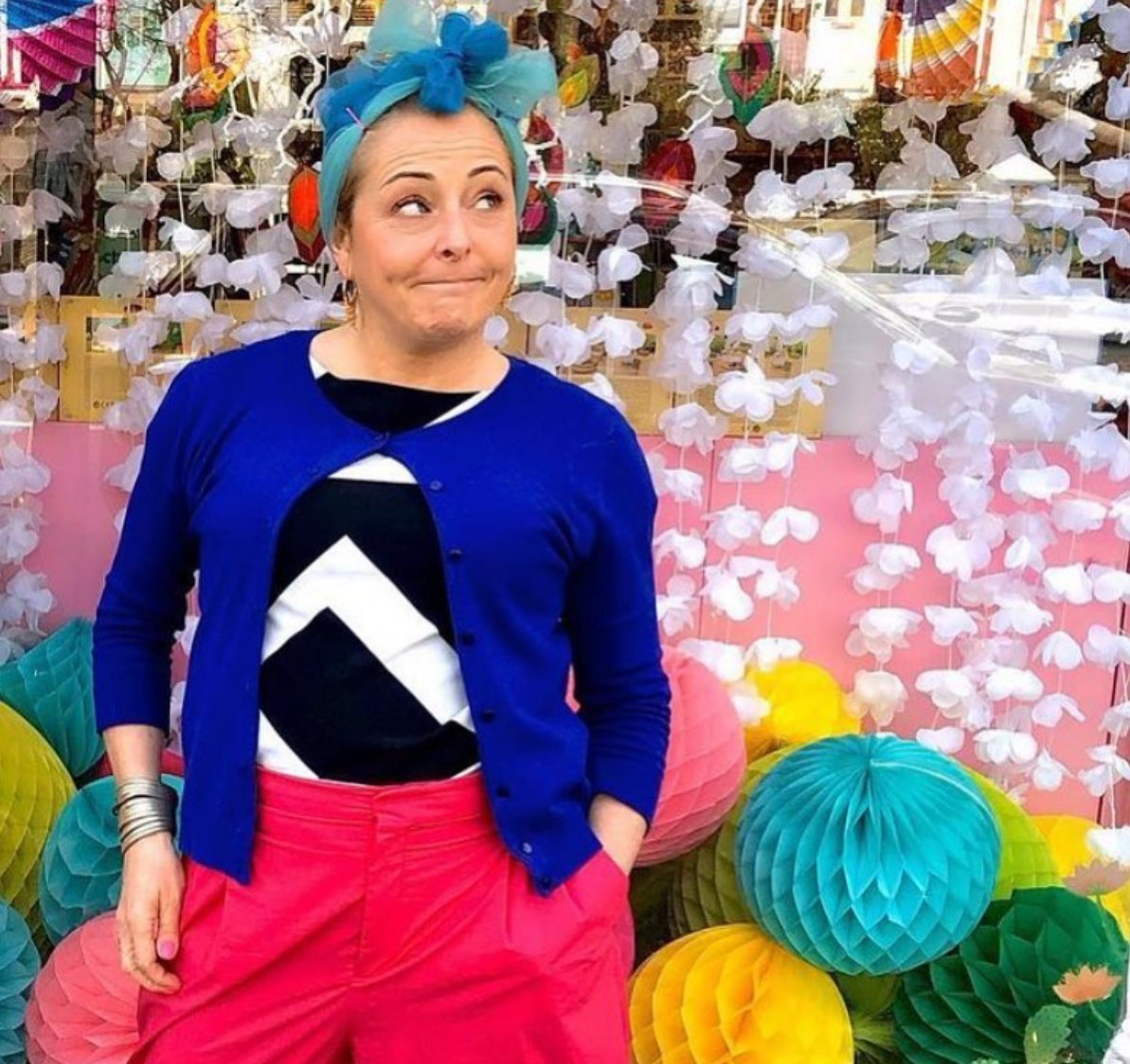 Meet the Team : Miss Clair - 5 things about me
We're digging deep to find out little known facts about the team at Wigwam Toys. First up is Clair the owner of Wigwam Toys...
5 things about me:
1. I love Gardening
I grew up just outside Brighton and my mum and grandparents were keen gardeners. I developed a love of growing things early on. The first thing I grew on my own, was a lily of the valley aged 7. My grandma gave me a little spot in the garden to plant up. I turned our front garden in to a veggie garden 8 years ago, and my favourite things to grow are purple carrots, Pak Choi, tomatoes and peas. I've been using "the bottle farm" for the past 2 years to grow herbs in the kitchen, and this year I've added another kit, I have giant lettuce leaf basil in one, and purple opal basil in the other. 
Supermarket produce is wrapped in plastic and shipped across the world, which has a large environmental impact. It also loses up to half of its nutrient content by the time it reaches the shelves.
Bottle Farm is good for you, and for the planet.
2. 
I love print, pattern and colour
I attended Brighton University as a mature student and did a degree in fine art printmaking. I love print, pattern and colour, which is reflected in the shop, my home and garden.
3. Sewing brings me great joy
I' m a keen sewer and delight in the Great British Sewing Bee!
4. I always wanted to own a shop!

5. I am obsessed with books and reading
I learned to read before I went to school and loved the feeling of discovering new worlds, and being in charge of my own entertainment. I have a book or kindle in my hand whenever I can, or an audible story when I'm out and about. I love choosing the books for the shop, particularly the natural history or books about the natural world.