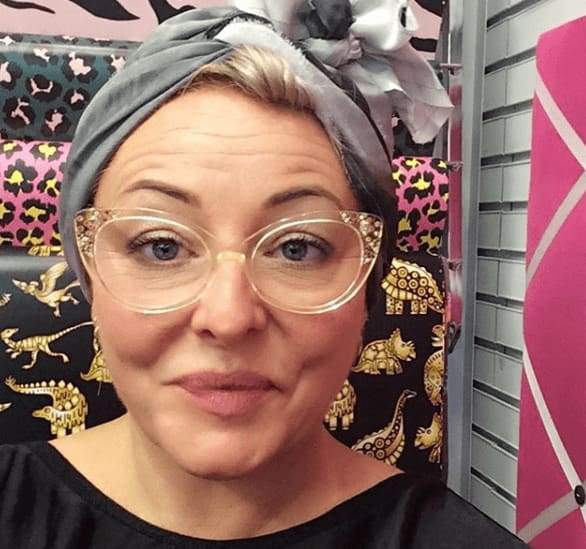 Best toys of July 2019 - Miss Clair's favourite toys
Looking for a different gift or unusual toy for a newborn or what about a brilliant childrens book? Read on as Miss Clair divulges the top toys in store this month. Guaranteed to keep your kids occupied during the summer holidays...
#1 Sheldon the Shrimp from Jellycat
In at number one is Jellycat's Sheldon Shrimp, just come in store yesterday, gorgeous colours, they just make me smile. This is the perfect unusual & appealing gift for newborn, fab colours and textures. So soft to the touch and washable too!
The full range of Jellycat is soft toy silliness! Explore our collection of quirky cuteness from the creators of the softest toys you have ever hugged and adored. Established in London in 1999 Jellycat launch many new soft toy designs every January and July.
#2 Jellycat Crispin Crab
It would be a crime not to fall for the loveable crustaceous Crispin Crab, with his snapping pincers and big beautiful eyes. Perfect for a cuddle, but mind your fingers! Irresistibly cuddly, hilariously humorous, a perfect gift for all ages!

#3 Creature feature children's book
My favourite children's book is Creature Feature because it's so beautifully and colourfully illustrated, pages & pages of joy! 
#4 The Book of Bees
The book of bees is a factual book, beautifully illustrated and full of really fascinating facts. Globally there are more honey bees than other types of bee and pollinating insects, so it is the world's most important pollinator of food crops. It is estimated that one third of the food that we consume each day relies on pollination mainly by bees. 
#5 Best designer toy for all ages (including adults)
Finally, oogi caterpillar (oogipillar)? Tilly & I have been sticking them together & pulling them apart, so satisfying! 
Driven by a passion for great design, MOLUK create innovative, sustainable products that don't just entertain kids on a superficial level, but invite real interaction. In a time where everything is getting more virtual, MOLUK offers toys that are totally manual, toys that get children to move and explore, toys that stimulate their senses and minds. Say no more....