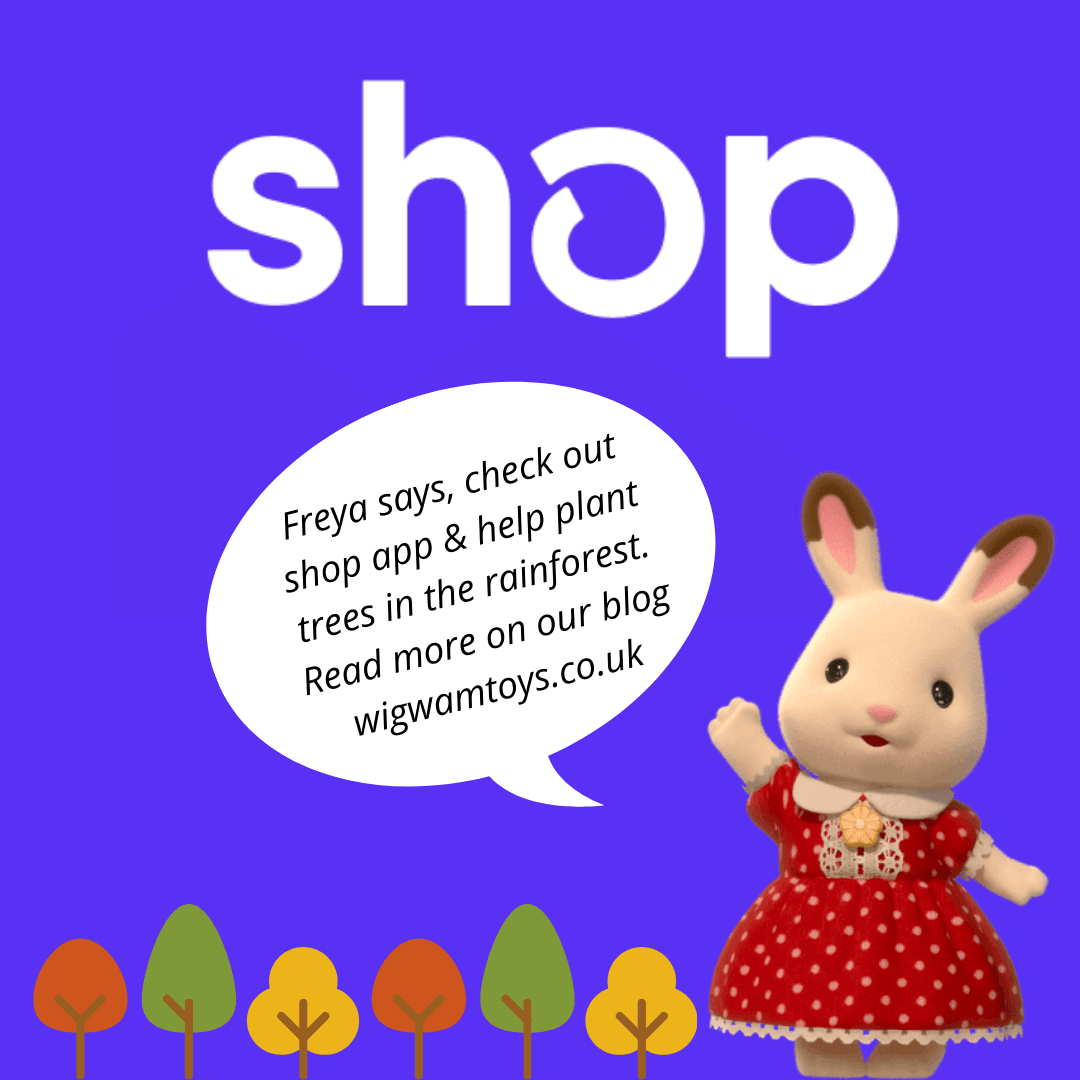 Help plant trees and track your order on the Shop App
Shop is an iOS and Android online shopping assistant app designed to help you track, pay, and shop local and its good for the environment. Tell Shop your fave stores for a customised feed with deals, trending items, and recommendations you'll love.
Invest in the planet and help plant trees
Check out with Shop Pay and help our planet and plant trees. We know our customers are concious about the environment and shopping local. Now you can feel better about your deliveries.
Shop is working with WeForest to restore the Casamance Mangroves in Senegal, Africa. Choose Shop Pay and together we will:
Rebuild habitat for endangered species and wildlife
Grow fish populations and support sustainable harvesting
Capture the CO₂ produced by our Shop Pay deliveries
Choosing Shop Pay means you reduce the environmental impact of shopping online. No matter how far your delivery travels or how many purchases you make, we've got your back. As shop trees grow, they'll remove enough CO₂ to offset Shop Pay deliveries. Learn how we calculate delivery emissions. 
Love local, shop local
It's always a good time to support independent stores  like us in your local area. And with Shop's local search feature, it's easy to find them and use their in-store pickup and delivery options.
What is Shop app?
Shop lets

 

you follow all your online shopping deliveries with map tracking and real time updates from your shopping cart to your home. There's no need to copy and paste package tracking or shipping codes, Shop takes care of it for you. You can also use Shop without auto-tracking. 
The
Shop App
is basically Shopify's shopping app for consumers. The mobile app provides a convenient environment where customers can speed through the checkout process, check out products, and see recommendations too. Tell Shop your fave stores for a customised feed with deals, trending items, and recommendations you'll love.
Since COVID-19 accelerated the increasing desire to spend more time online, rather than shopping in person, apps like these are becoming increasingly popular. If you do lots of mobile shopping you can now learn more about the brands that they want to buy from and buy items with a single click from your mobile or iPhone.
The Shop App Makes Mobile Shopping Easier
The Shop App is all about making it easier for people to purchase from your online store. The average cost to acquire customers in this competitive market has increased a great deal in recent years. This means that repeat purchases ensure companies get the most profit. Shop gives today's companies a new way to recommend products and services to clients.
Get relevant and timely updates on anything and everything you buy.You will be able to see what's going on with packages without having to switch between apps or websites to interact with different companies. The Shop App provides a single location for not just ordering products but tracking information too.
Is Shop Pay safe to use?
Shop Pay is a convenient payment method and checkout solution for customers on a Shopify store. Customers and businesses can also rest assured that

 

information is safe and private.
How do i get the Shop app?
Go and download the Shop App now and try it for yourself! It's sure to be an excellent way to take your online store to the next level.