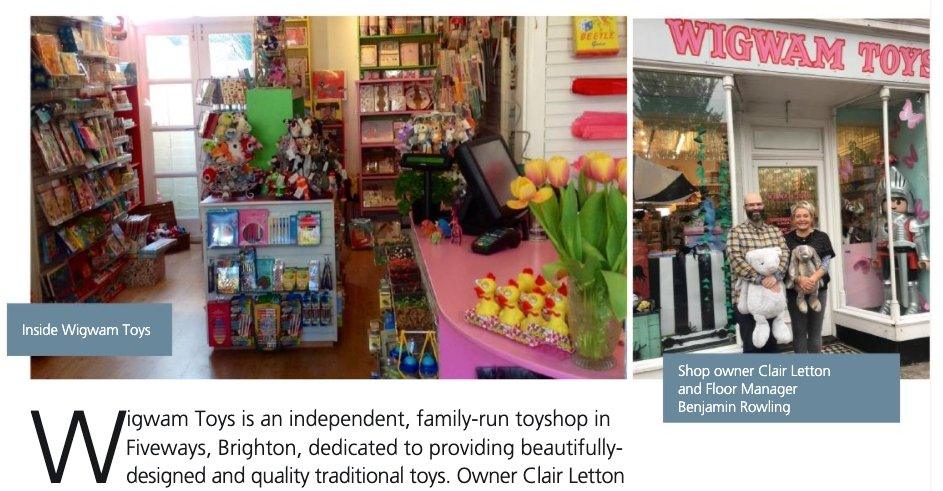 Wigwam Toys recognised in The Parliamentary Review
Earlier this year we were invited to be spokespeople for small independent businesses by the Parliamentary Review, an apolitical publication that highlights significant developments and concerns for leaders up and down the country.
As a result we have become a best practice sponsor 2020 for raising awareness of the needs of small independent businesses. In our best practice guideline Clair highlights the changing retail landscape in these uncertain times.....
The way we shop has changed and online shopping is here to stay, but with sensitive legislation around small business lending and taxation, as well as creative business owners, there is no reason why we cannot have both a successful high street and a successful online business community. 
She discusses with The Parliamentary Review the provision of a personal service to customers, community spirit and the joy of helping customers find the perfect toy as key business best practice.
"My hope is that out of the ashes of the pre-coronavirus retail landscape, small retailers will be able to rise and continue to grow, to be supported by customers who can see the value in what we have to offer".
Read Clair's full article here: 
-------------------------------------------------------------------------------------------