Wigwam Toys Christmas Shop
Shop our collection of all things Christmas including unique baubles, stylish decorations, make your own Christmas trees and the very best Christmas toys and games. Read the latest gift guides for inspiration.
Gift Guides
Discover the perfect gifts for all ages and types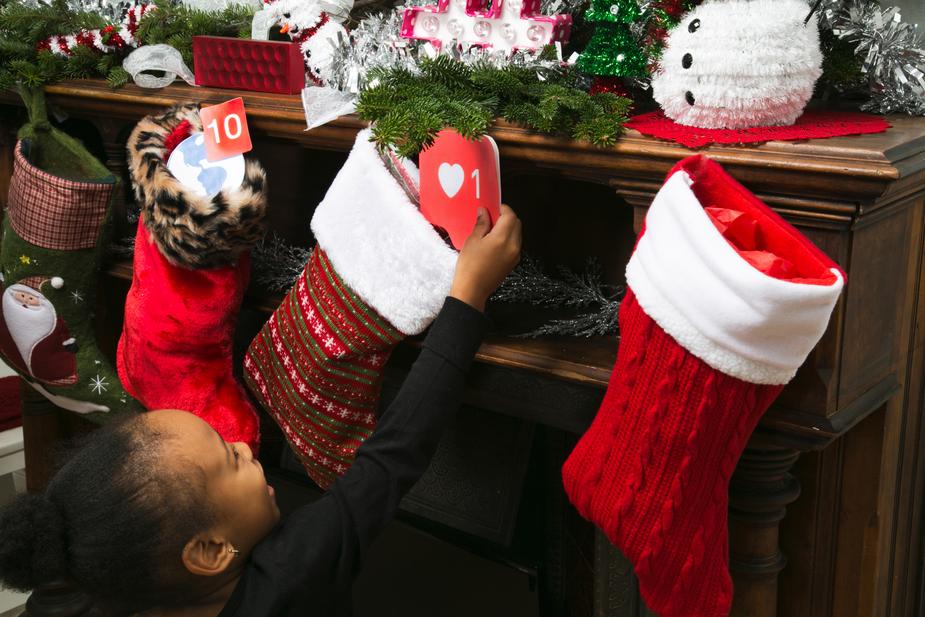 Don't forget Stocking Fillers!
Don't forget your last minute Stocking Fillers. We sell a range of pocket money toys for under £10. These make lovely children's gifts all year round and especially at Christmas. Shop our collection and get big savings with free UK delivery on all orders over £50.
SHOP NOW
Subscribe to our newsletter
Promotions, product updates, and best offers. Directly to your inbox.
Contact Us
email : sales@wigwamtoys.co.uk